I am happy to share with you this simple do-it-yourself stunning floral crown. The materials I chose for this arrangement are flowers that are sturdy and can withstand a long period of time without water. They can be found at a florist near your home.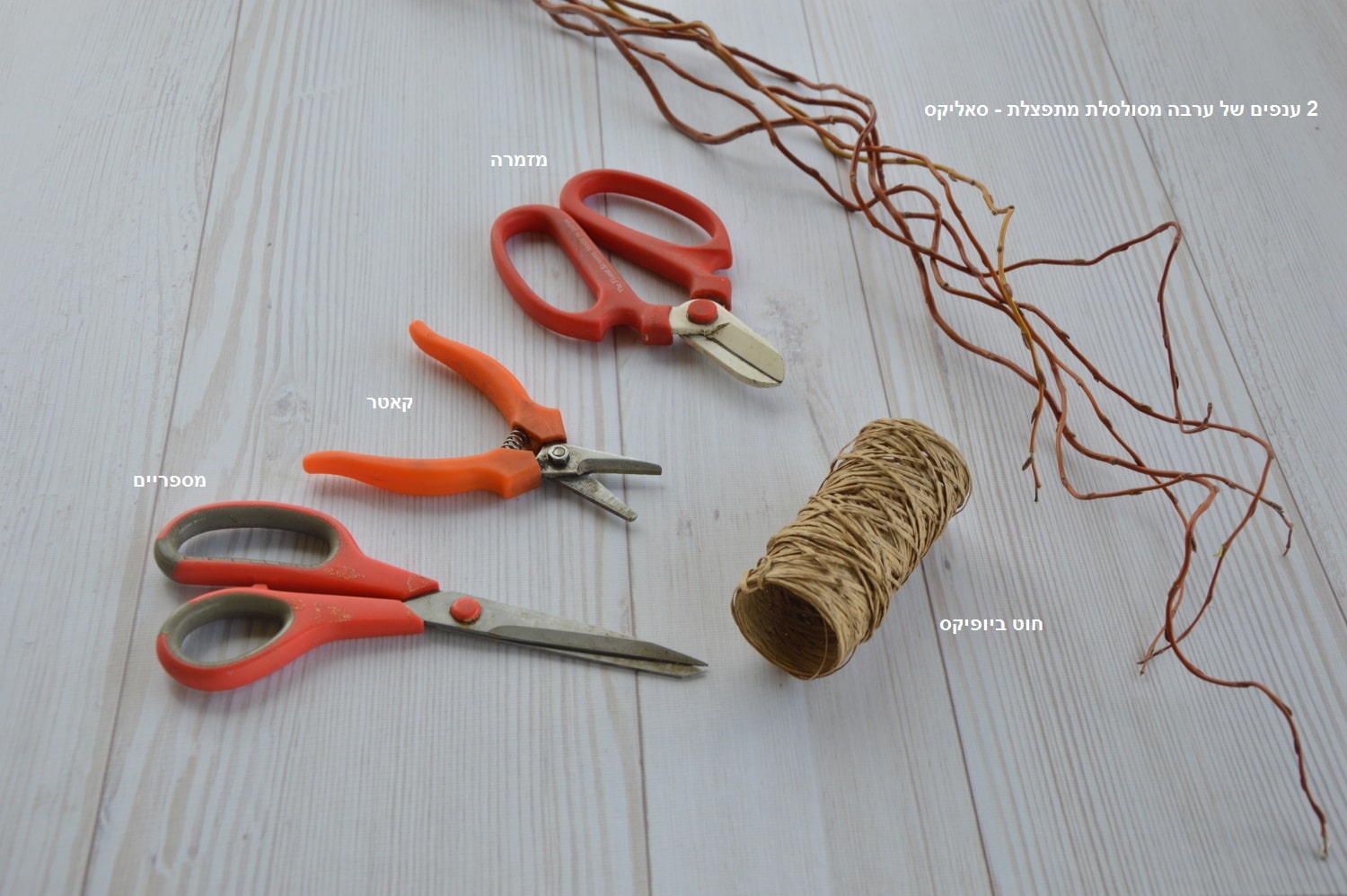 Materials needed: 2 willow reeds (Salix), Biofix string, Shears, Cutter, Scissors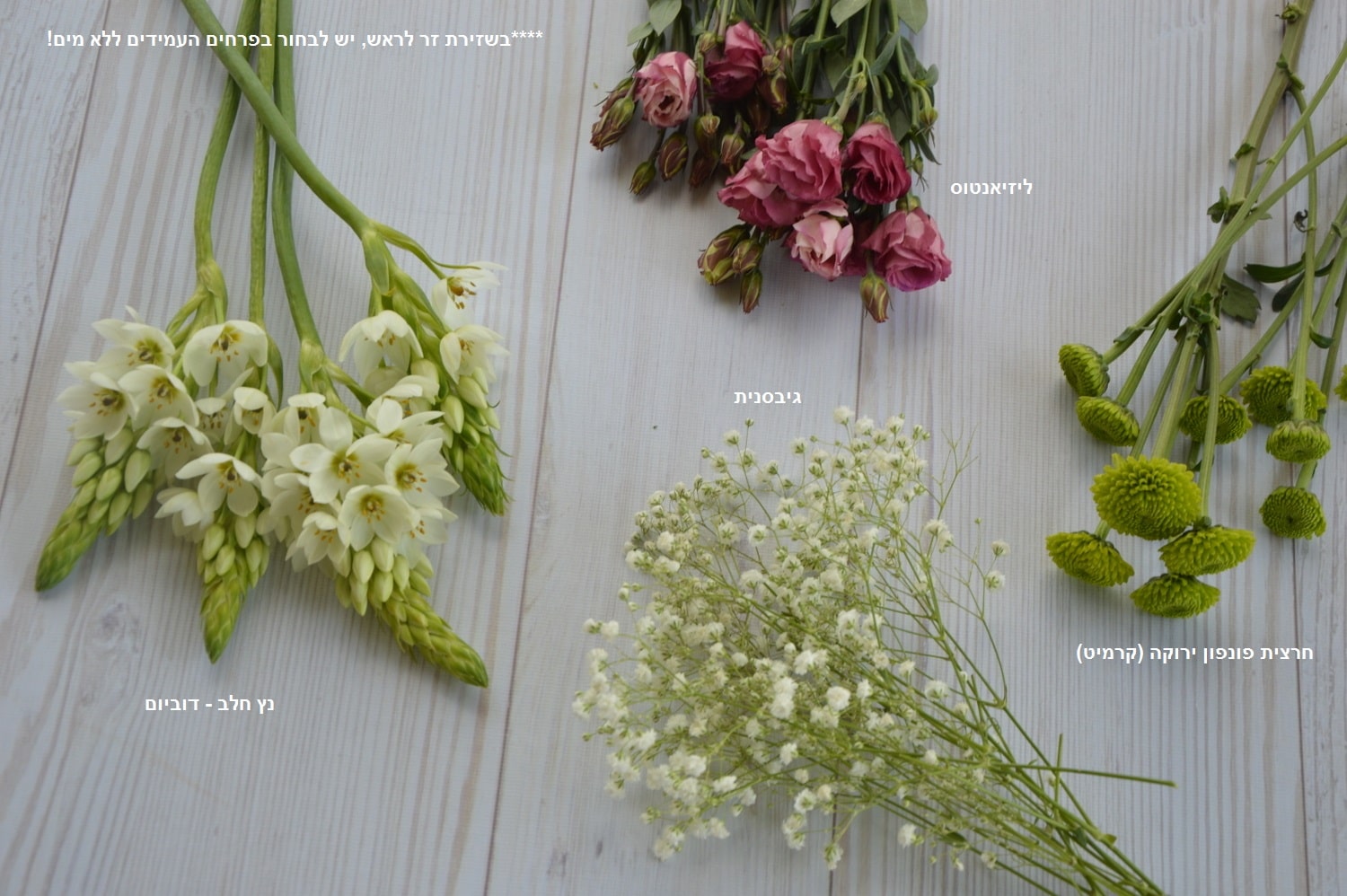 For this arrangement I chose willow reeds, baby's breath, Lisianthus (Texas Blue Bells), green pompon chrysanthemum, and the Ornithogalum dubium
***it is very important to choose durable flowers that can remain fresh and beautiful without water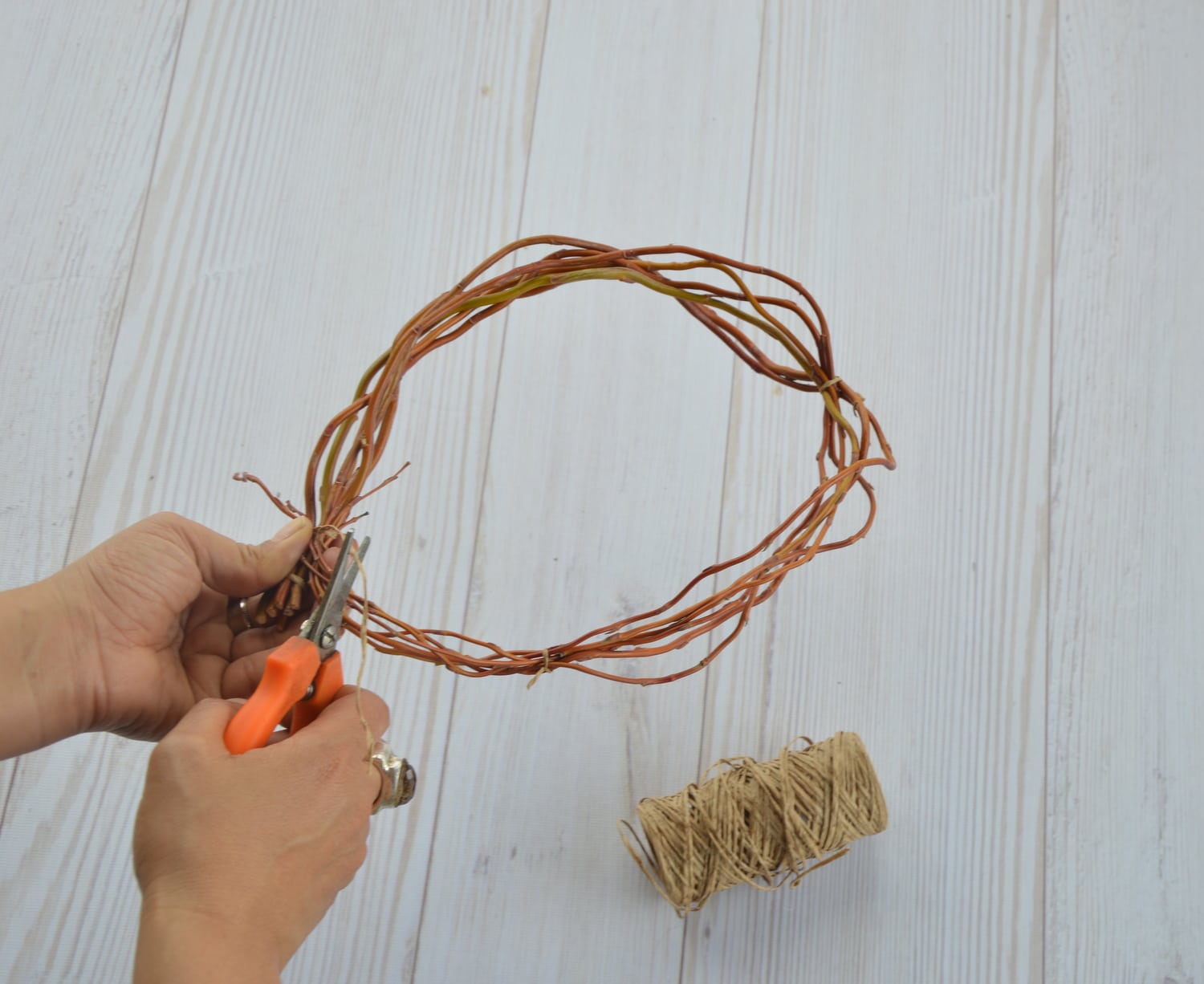 Bend the willow to form a ring and tie it with the Biofix. Biofix is coated metal wire, recommended for its ease of use, flexibility and strength.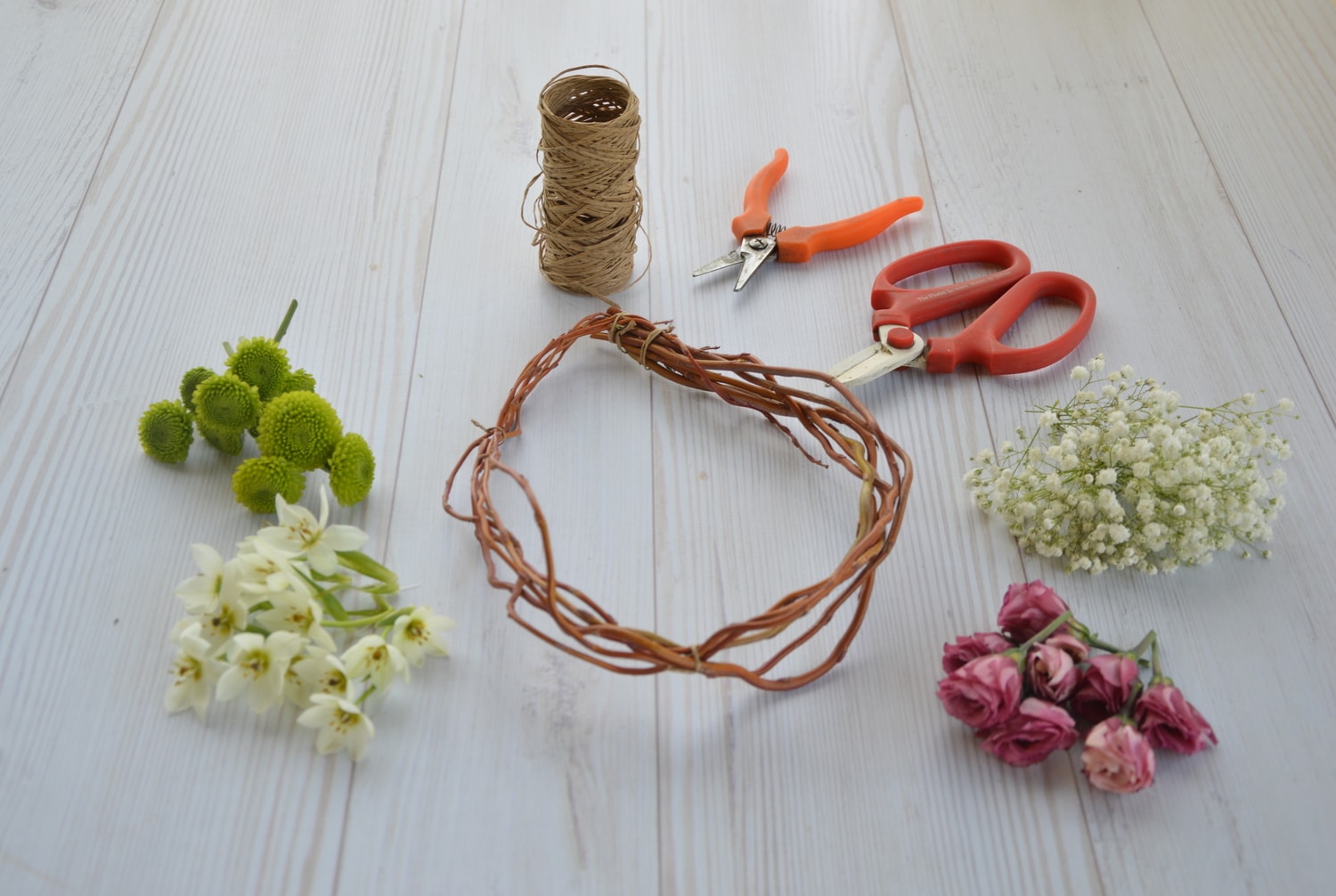 Preparing the flowers for the arrangement – cut the stems to approximately 2 cm.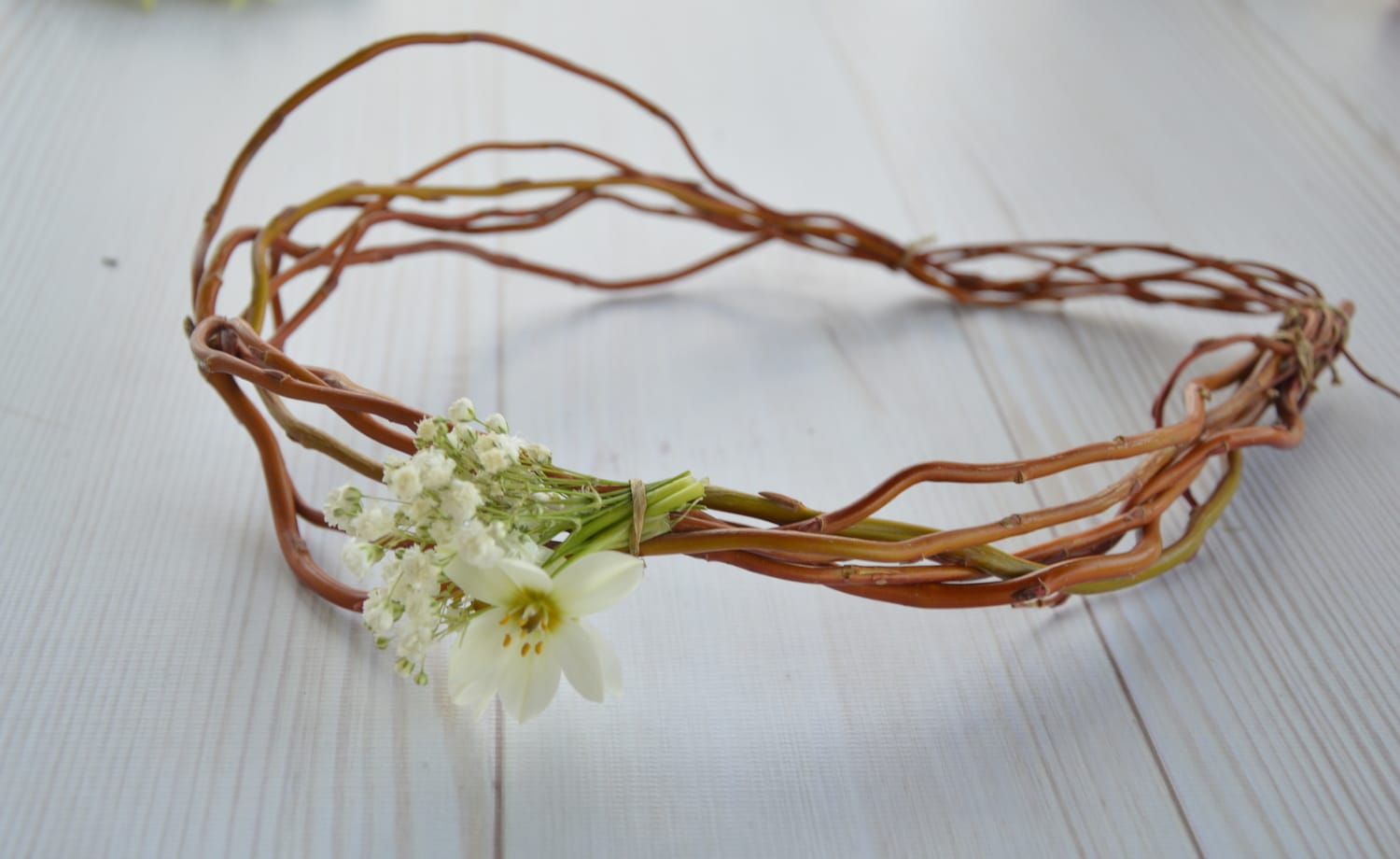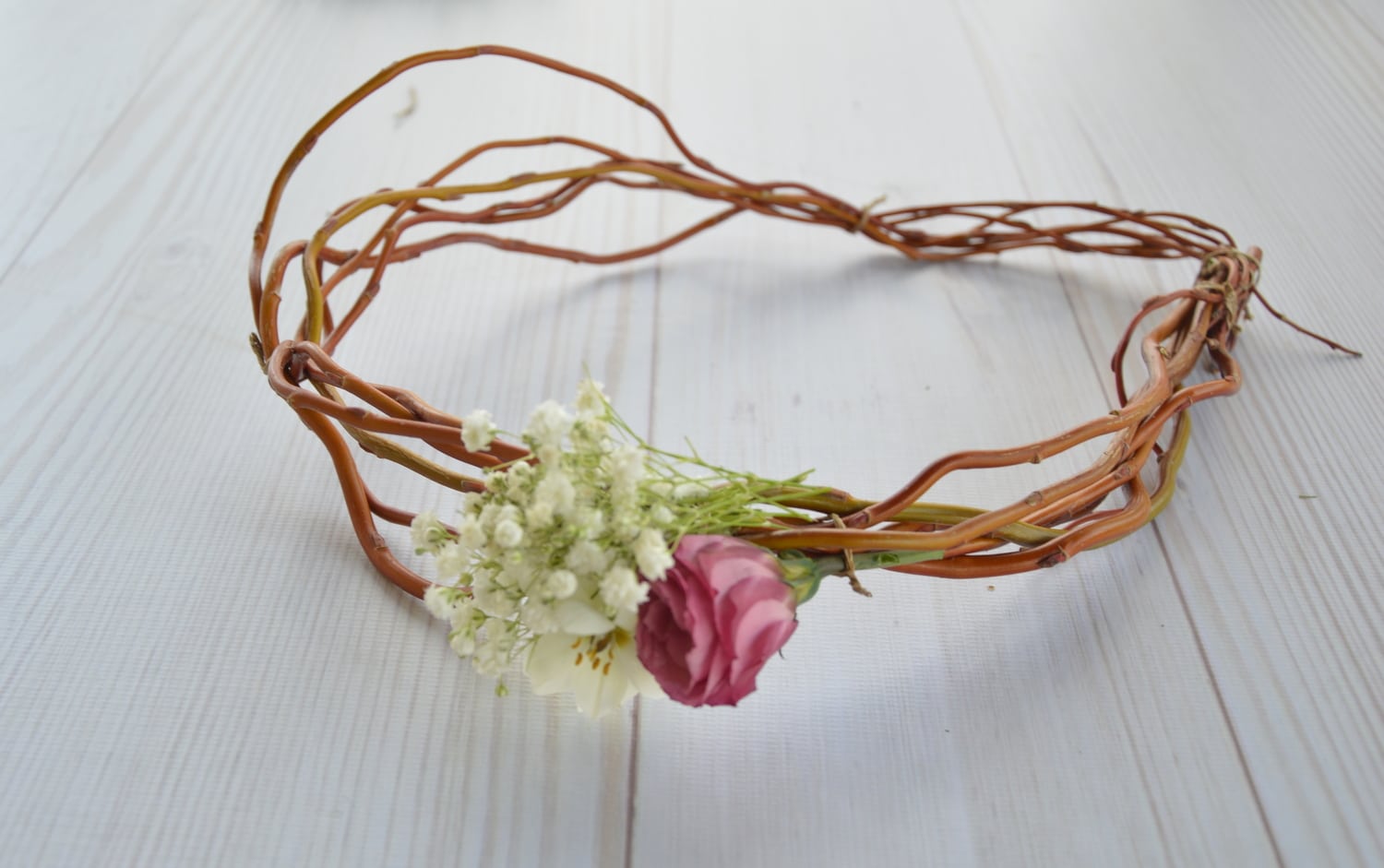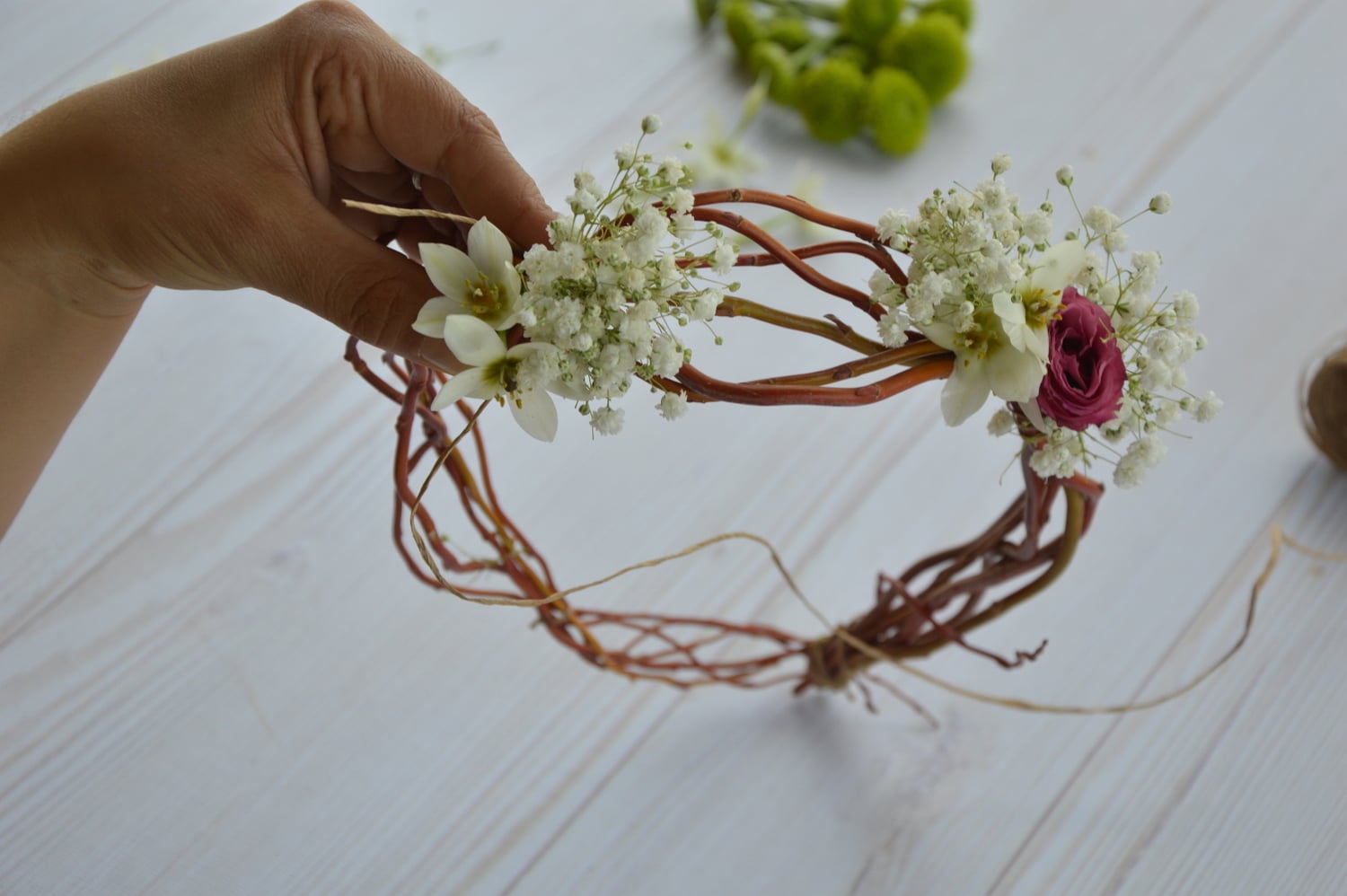 Addition of the small flowers by tying the small bouquet to the willow reeds with the Biofix.
Add color by tying the Lisianthus flowers on the reed using Biofix according to the design of your choice.
Continue adding flowers all along the crown.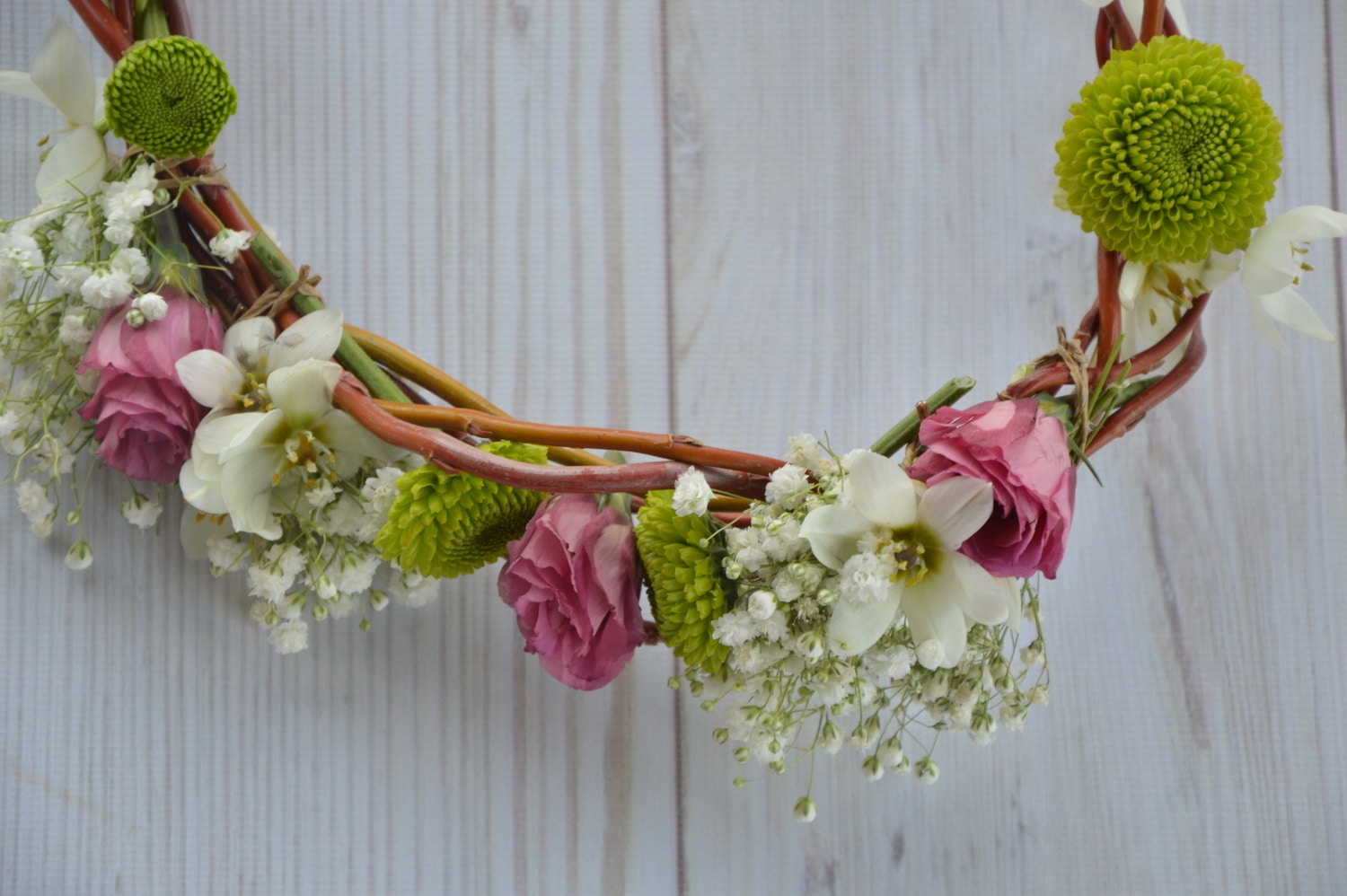 Combine the green pompon chrysanthemums and tie them to the reeds with the Biofix.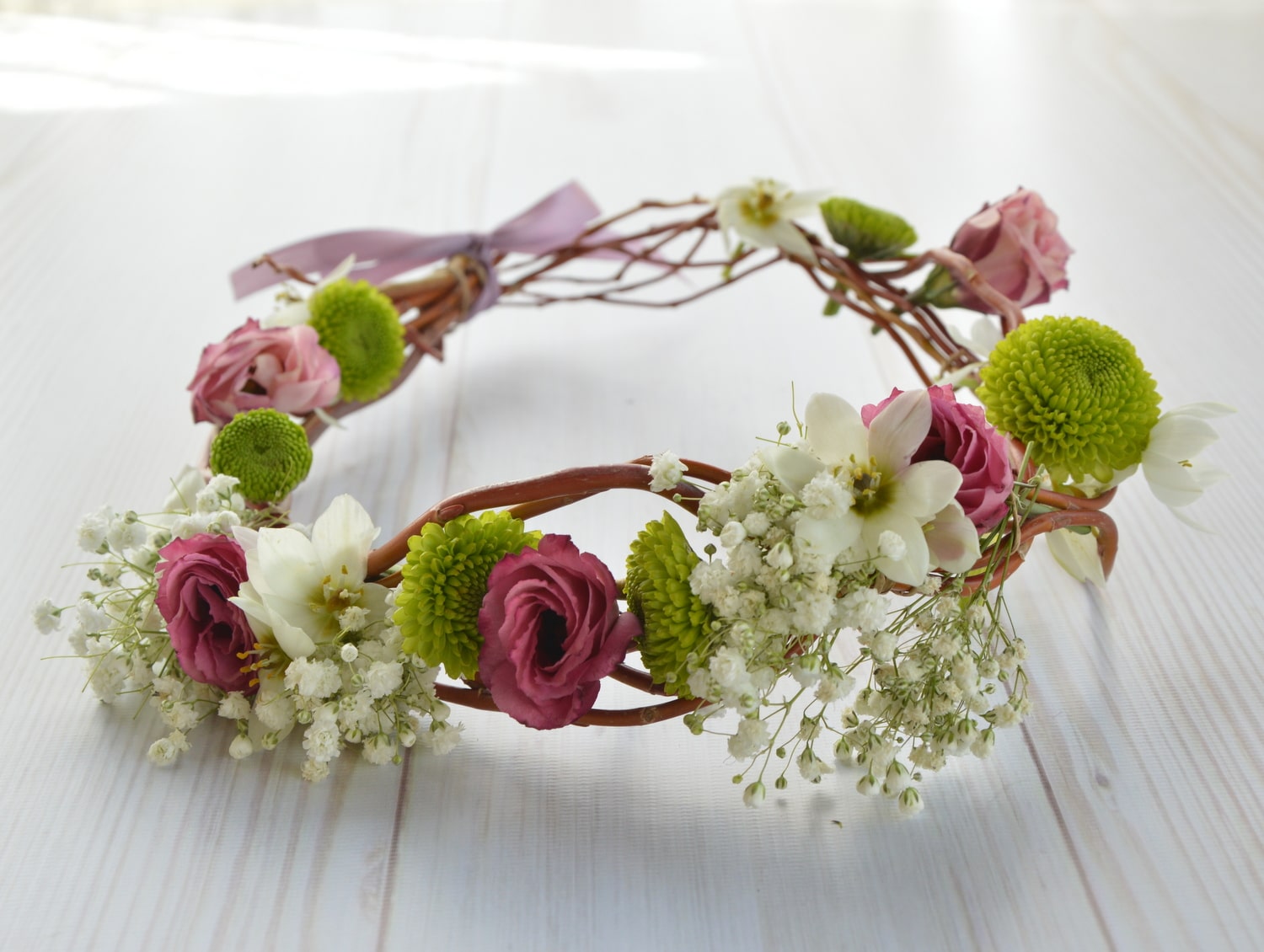 And there you have it! Your floral crown is ready!
Wishing all of us a very happy and flowery days!